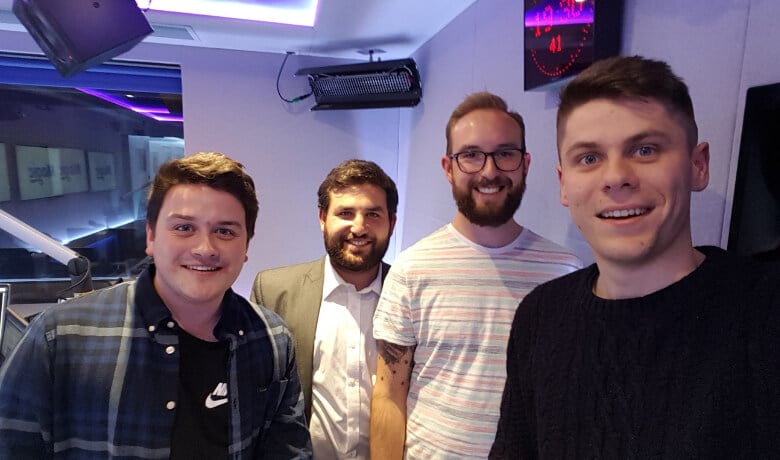 Fulhamish is the Fulham FC podcast that has taken SW6 by storm. Each week a bunch of Fulham fans take to the microphone to give their match analysis of the latest Fulham game, discuss any other current FFC shenanigans and answer your burning questions.
Our podcasts are normally recorded on Monday evenings and you can listen to them on any good (or terrible) podcast app. Here's some links:
Regulars
Fulhamish is a podcast made for true Fulham fans, therefore it's only right it's made by true Fulham fans. Our line-up changes slightly week-to-week but you'll nearly always hear at least a few of the following voices.
Follow Fulhamish (over land and sea)
Get all of our articles and podcasts into your timeline.
Contact Us